2020 Mercedes-Benz GLB in Colorado Springs

Designed to meet the demands of modern life, then go a little bit further.
The 2020 Mercedes-Benz GLB fits comfortably between the Mercedes-Benz GLA and GLC. The new Mercedes-Benz GLB release date occurred late Q4 2019, and enthusiasts are still excited to learn more. At Mercedes-Benz of Colorado Springs, we want you to know about all of the 2020 Mercedes-Benz GLB specs. This includes the Mercedes-Benz GLB price, fuel economy, and trim levels. Let's see what this new, first-ever Mercedes-Benz GLB has to offer.
2020 Mercedes-Benz GLB Price
The final figures for the 2020 Mercedes-Benz GLB price have been released. The 2020 GLB will start at $36,600 for the GLB 250 SUV. This is a competitive price for a luxury Mercedes-Benz crossover.
2020 Mercedes-Benz GLB Configurations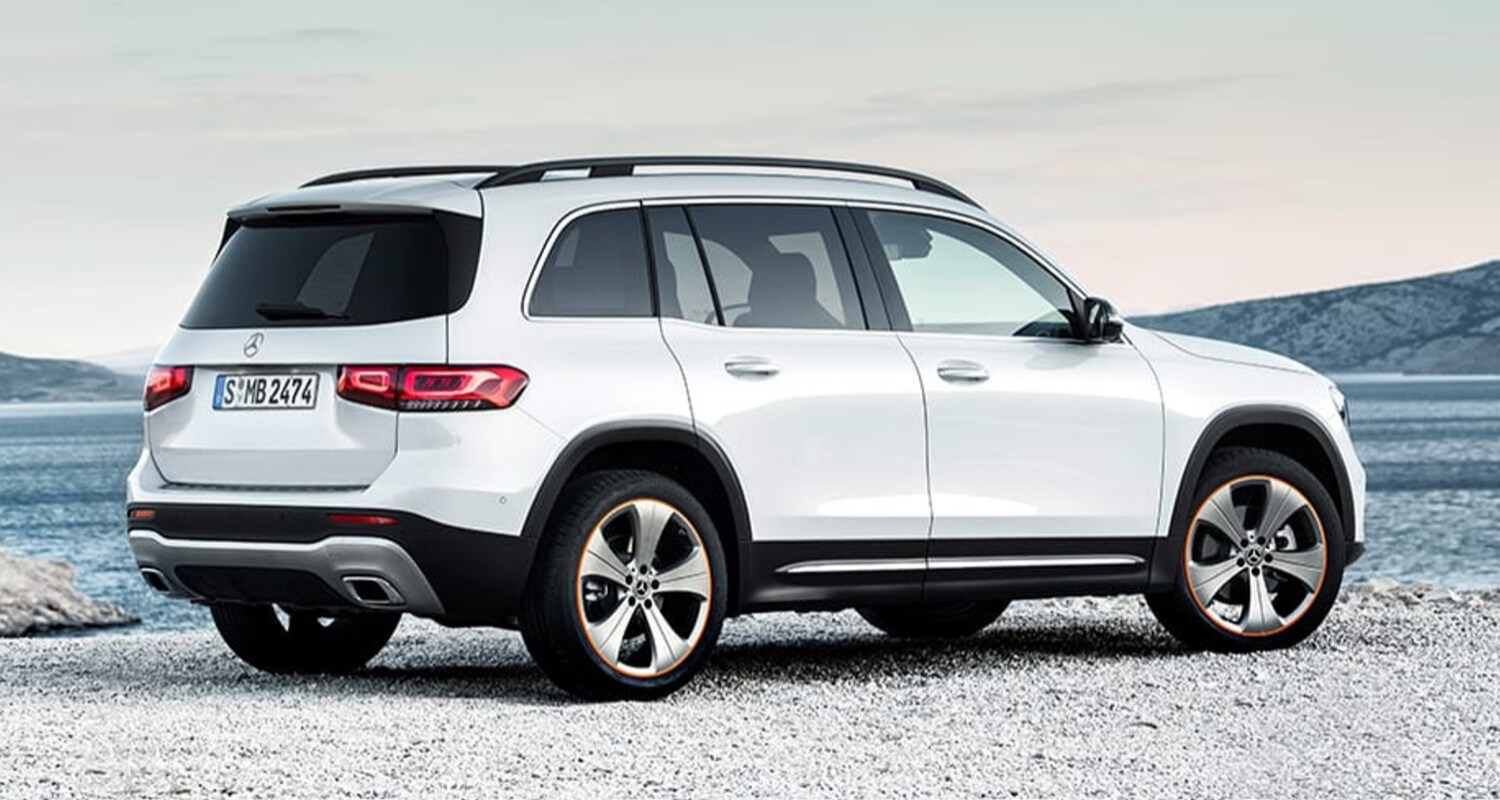 There wasn't too much information revealed about what the 2020 Mercedes-Benz GLB trim levels were going to be at first. We now know that there is 2 models for the 2020 GLB: the GLB 250 SUV and GLB 250 4MATIC SUV. There could be a Mercedes-Benz GLB Coupe (even though the GLB is small enough) as well as an eventual GLB AMG 35. However, there are two- and three-row seating configurations inside this small Mercedes-Benz SUV.
Mercedes-Benz GLB Hybrid
At this time, the 2020 Mercedes-Benz GLB Hybrid model is just a rumor. Mercedes-Benz doesn't confirm or deny the rumors, so we will be observing to see if it becomes a reality.
2020 Mercedes-Benz GLB Specs
The 2020 Mercedes-Benz GLB comes in both rear-wheel-drive and all-wheel-drive variants. The base engine of a GLB 250 is a 2.0-liter turbocharged four-cylinder that pumps out 221 horsepower. It pairs to an eight-speed dual-clutch automatic transmission, allowing the GLB 250 4Matic to hit 60 mph in just 6.9 seconds.
2020 Mercedes-Benz GLB Interior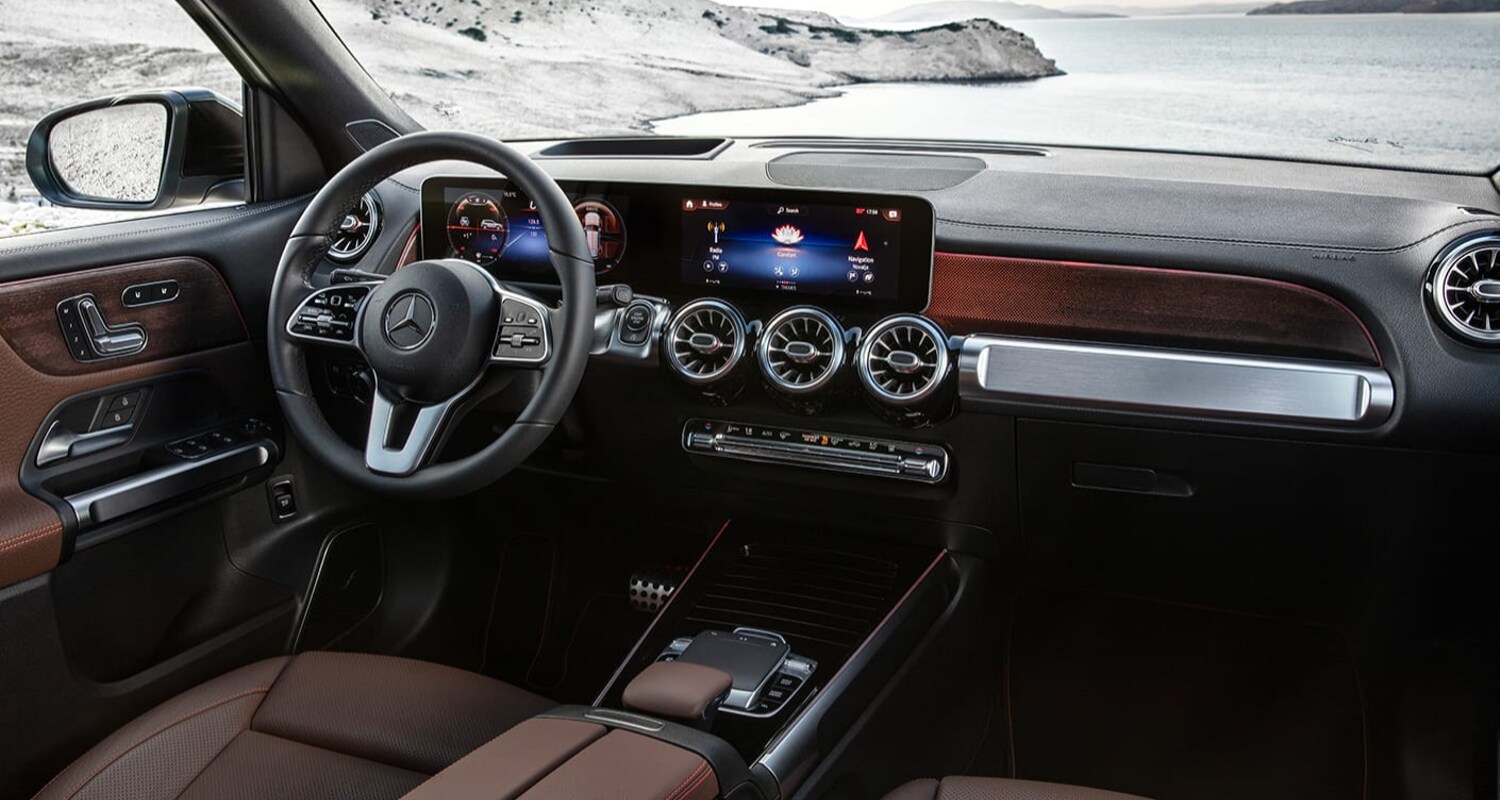 The 2020 Mercedes-Benz GLB interior comes with either 2 or 3 rows. The second row easily moves up to six inches to make either row more accommodating. Passengers in the third row receive storage compartments, USB ports, and cup holders. Furthermore, the driver has an infotainment system with the Mercedes-Benz User Experience to adjust the climate, navigation, and music. The entire front dash is now combined into one large display merging the center touchscreen display with the LCD display behind the steering wheel.
2020 Mercedes-Benz GLB AMG
So far, it looks like there will not be a 2020 Mercedes-Benz GLB AMG model at the time of release; however, the GLB 35 is said to arrive as a 2021 model late next year. It will have a 2.0-liter engine that produces 302 horsepower and four-wheel drive. This offers a 0-60 mph time of just 5.1 seconds.
2020 Mercedes-Benz GLB Reviews / Ratings
We don't have crash safety tests or reviews to report on yet, but there have been plenty of accolades about the 2020 Mercedes-Benz GLB. Consumer Reports says it is a "promising package," while Top Speed calls it the "baby G-Class for the masses." Even Edmunds proclaims that this Mercedes-Benz SUV will become a "very strong contender among small three-row luxury SUVs."
2020 Mercedes-Benz GLB Exterior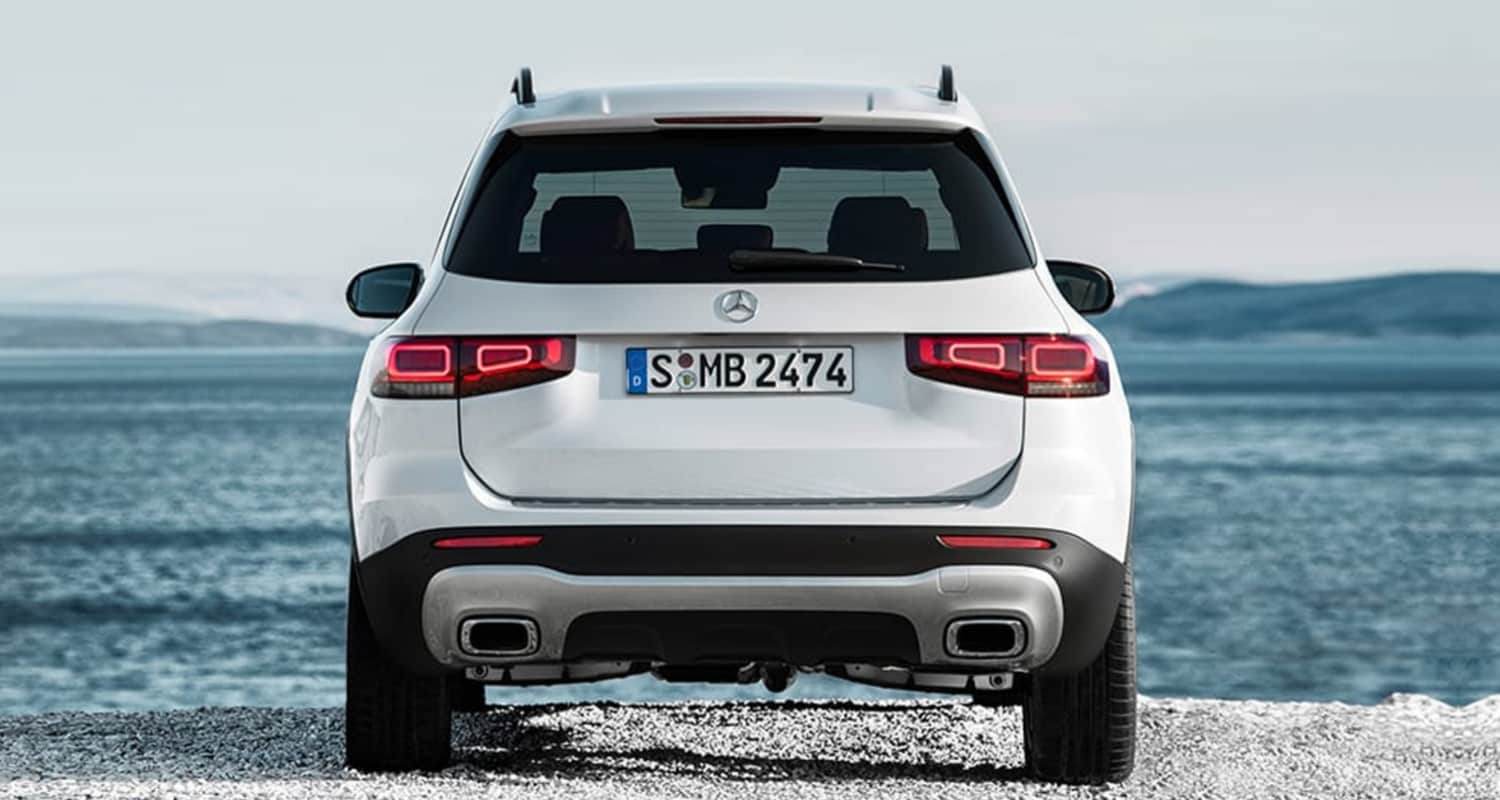 You will find that the dimensions of the 2020 Mercedes-Benz GLB are similar to the Honda CR-V. Mercedes-Benz spared no expense at creating a sleek, stylish luxury SUV. That's what makes the GLB look classy but stand with a more rugged appeal as well. It measures 182 inches long, 74 inches wide and 75 inches high with a 111-inch wheelbase. This fits it perfectly between the 2020 GLA and 2020 GLC models.
View Gallery
---