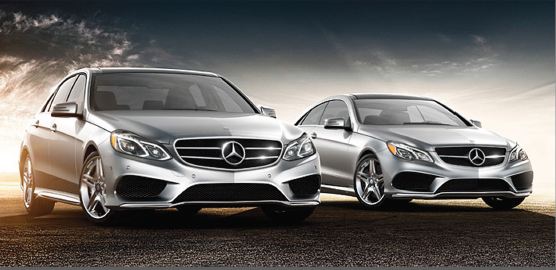 Companies are eligible for $2,000-$5,000 off any New lease or purchase.
---
Fleet Employee Program*
As an employee of a participating Fleet company, you may now be eligible for exclusive pricing! You'll enjoy an exclusive incentive available only in individual employees at select companies participating in the Mercedes-Benz Fleet Employee Program (FEP).


Participating Employers include:
American Bar Association
ADP
Allstate Insurance
American Medical Association
American Airlines
Best Buy Company, Inc.
Blue Cross Blue Shield
Chipotle
Lockhead Martin Corporation
McDonald's
Merrill Lynch
Morgan Stanley
Northrop Grumman
Progressive Insurance
Sears Roebuck & Company
United Airlines
Verizon Wireless
Waste Management
Penfed
ADA & more


USAA Programs are also available for qualified customers.
Please note that the employee is entitled to one control number per calendar year which is valid until one year from issue date.
To be eligible for the Mercedes-Benz Fleet Employee Program, vehicles must be new and unused. Fleet incentives cannot be used in conjunction with Dealer Employee Purchase Program (DEPP), Mercedes-Benz Vehicle Plan (MVP), Master Lease Program (MLP), Diplomat, European Delivery, Customer Loan Plan (CLP), Special Demos or non-U.S specification vehicles.
*The Mercedes-Benz fleet incentives are available for qualified customers only.
Many local companies and employees are qualified for the Mercedes-Benz Corporate Fleet Program. Scan our list and then call the Fleet Specialists at Mercedes-Benz of Colorado Springs at (800) 906-1591.